Private equity recruiting is very confusing, likely due to the fact that you need to process a lot of information in a short amount of time. You have to learn a lot in terms of volume and need to learn how to do work quickly which leaves fairly limited time and opportunities for introspection and self-evaluation. Because the private equity recruiting process happens so early, you'll notice that a lot of your peers in banking will often be unprepared come time for on-cycle or off-cycle recruiting and will often miss the process altogether. When you are working hard on grueling pitch decks and deal work in banking, it is really easy to postpone your need to study for private equity interviews and the recruiting process. You are going to be tired, exhausted, and mentally have little in the tank. Believe me, I get it; I was in your shoes. However, if you are one of those folks who thinks that it is okay to leave recruiting until later on in your banking career, as in beyond the associate promotion, I want to offer you my advice to reconsider your approach. A seemingly short-term decision may have long-term effects in your career and being thoughtful in your approach to recruiting will pay dividends in your future career path.

getofficehours.com/courses/private-equity-online-course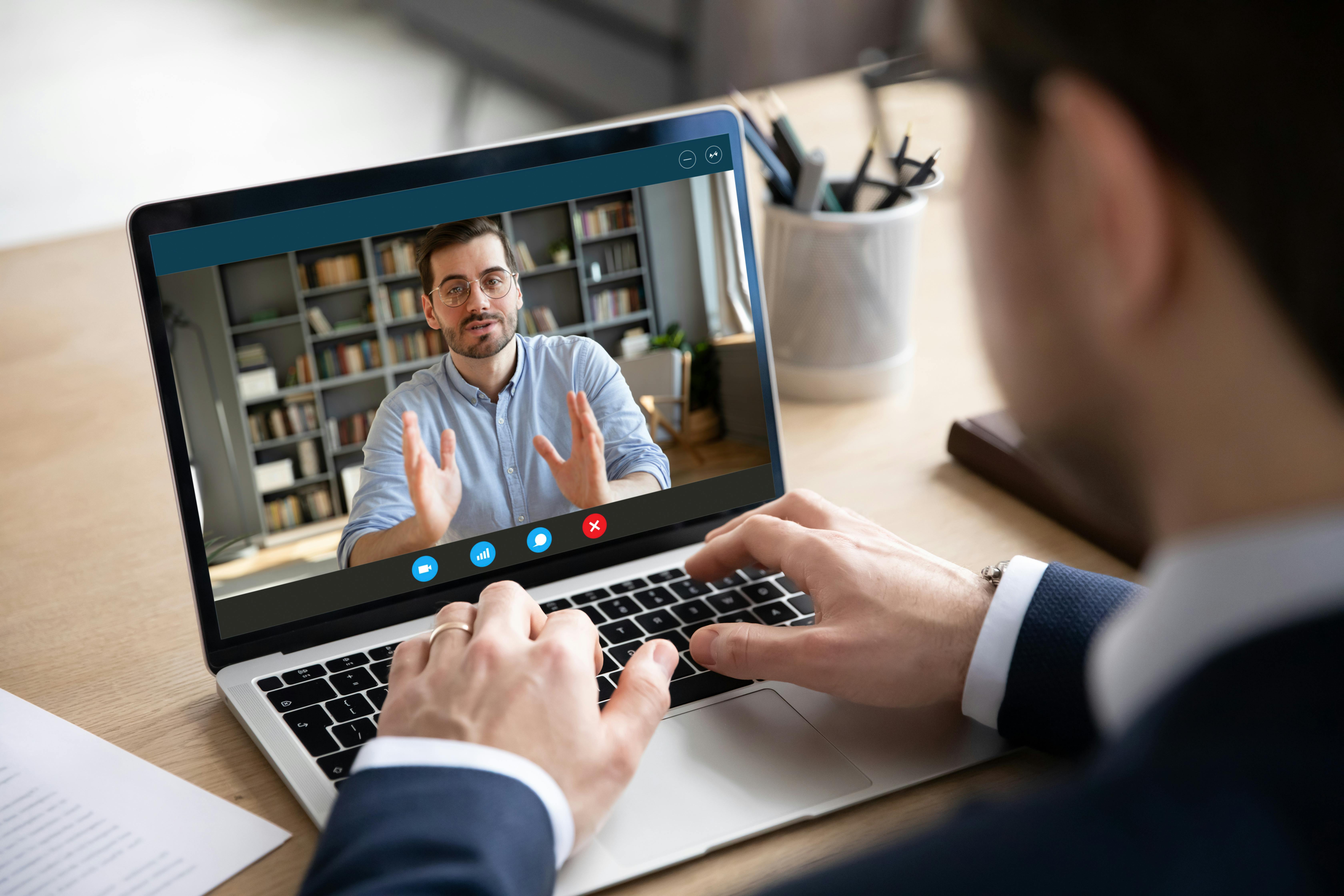 Beyond just the timing of recruiting, you need to understand how the business model of private equity works. Private equity roles are inherently more specialized and as you get more and more senior, you begin to develop a more targeted expertise. As such, if you go to recruit for private equity as a Vice President in investment banking, you are going to have a pretty tough time, since the pool of candidates they would be likely to hire is experienced private equity professionals, who may have at least had some associate experience in the industry. I would consider this the biggest risk. When you recruit after your associate promotion, you may be essentially competing against other experienced private equity hires – who likely be heavily favored based on their experience by headhunters and firms alike. After all, who wants to go through the arduous task of re-training a new hire? No one! Will everyone you are competing against be experienced? No – but again, you are just making the potential recruiting process harder for yourself.